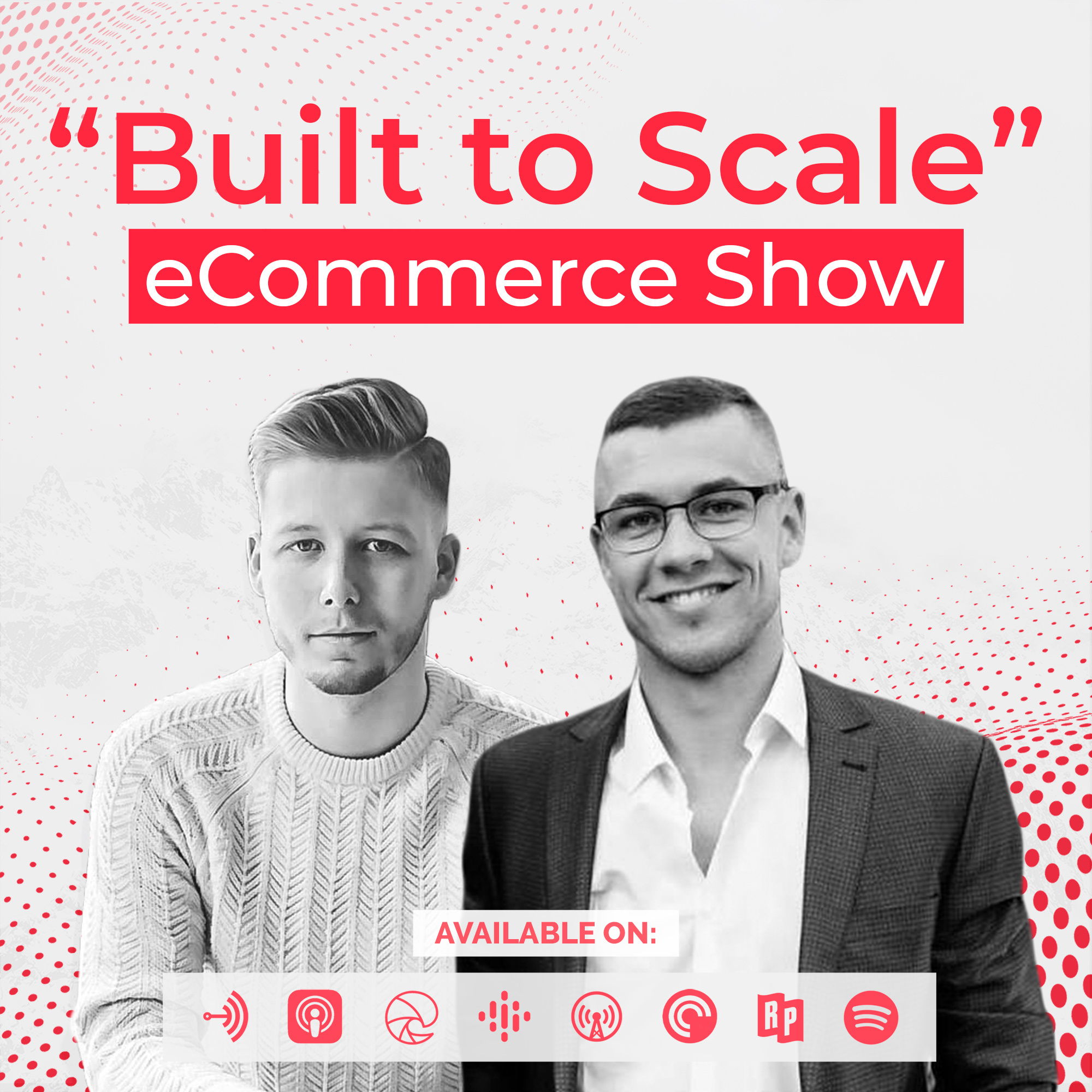 There are tips for productivity and biohacking galore in this episode of Built to Scale. This information is based on personal experimentation and trying different strategies over the years. Productivity is really the key to a balanced life because it allows you to have a more efficient output and work better, not more. It can take some trial and error to figure out what works for you, but this episode will give you some ideas of where you can start. 
On this episode:
What should you focus on to achieve better productivity?

How diet plays a role in productivity.

Reasons why you should reduce your daily sugar intake.

Different ways you can manipulate carbohydrate intake.

The benefits of fasting for productivity.

How inflammation impacts the body.

What are the benefits to maximizing sleep?

Why you should manage blue light exposure before bedtime. 

Tools you can use to promote a healthy sleep routine.

How to wake up easier and more consistently. 

Effective supplements that biohackers love for productivity.

Basic supplements and others that are worth spending more on. 

Buying supplements based on your goals and needs.

Why you should consider taking L-theanine with caffeine. 

What you can do to reduce stress. 

How using 5HTP can support healthy neurotransmission and help with stress.

The benefit of blocking apps and noise cancelling headphones.

---
Apply for a Discovery Call With Us:
➤ www.adkings.agency/intro - Want us personally to help to grow your eCommerce business to 8 or even 9-figures? Then check out our Boutique eCommerce Specialized Facebook Ads & Omni-channel Funnels Growth Agency - AdKings.
---
Our Other Resources:
www.adkings.agency/memos - Exclusive AdKings Memos Newsletter. Our best case studies, real test results, and bi-weekly actionable insights on what is working RIGHT NOW for our clients in their journey to 8 & 9-figures. Curated for business owners, CEO's, CMO's and delivered straight to your inbox. Must join if you love our content on the podcast!
www.adkings.agency/community - Free eCommerce Community With 2000+ Members. Would love to chat, ask us some questions, or maybe even help us decide the next podcast topic? Join our free Facebook community of over 2000+ other eCom Entrepreneurs, CEO's, CMO's, and marketers.
www.adkings.agency/careers - Are you living and breathing everything marketing & FB advertising? Extremely ambitious in driving tremendous results, love challenges, and want to help manage a portfolio of 7 & 8-figure eCommerce clients? Apply now.