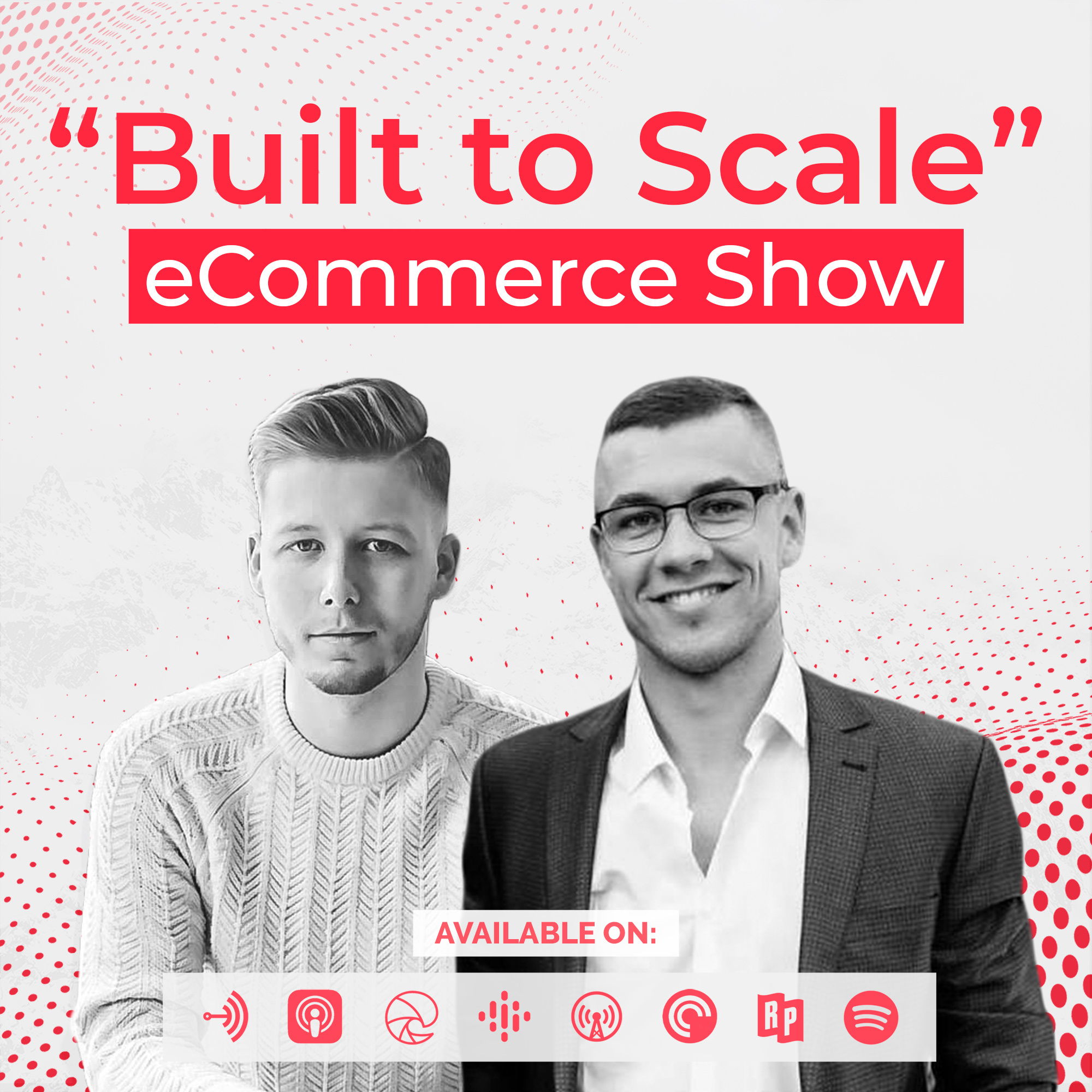 We are touching on the controversial topic of advertorials and How they can get you an easy 30-40% boost. 
We'll be talking about what exactly they are and why they are surrounded by controversy. 
Also, we'll be discussing the best way to implement advertorials and what kind of results you can expect by utilizing them as a part of your eCommerce business marketing strategy.
On this episode:
Why advertorials are seen as controversial in marketing.

What an advertorial is, and what the data says about them.

The return on advertising spend (ROAS) you can expect by using advertorials.

In what type of businesses they have seen this strategy be most effective.

What kind of products does this strategy work for?

The average order value you need to make this worthwhile. 

How you can bundle products in conjunction with advertorials.

The most common types of advertorials.

Advertorial hooks that work.

How to use scientific data or articles as advertorials.

Brands that are currently using this strategy successfully.

How advertorials help you sell to new audiences.

How to drive traffic through an advertorial.

The importance of experimentation and tweaking when implementing them.

---
Apply for a Discovery Call With Us:
➤ www.adkings.agency/intro - Want us personally to help to grow your eCommerce business to 8 or even 9-figures? Then check out our Boutique eCommerce Specialized Facebook Ads & Omni-channel Funnels Growth Agency - AdKings.
---
Our Other Resources:
www.adkings.agency/memos - Exclusive AdKings Memos Newsletter. Our best case studies, real test results, and bi-weekly actionable insights on what is working RIGHT NOW for our clients in their journey to 8 & 9-figures. Curated for business owners, CEO's, CMO's and delivered straight to your inbox. Must join if you love our content on the podcast!
www.adkings.agency/community - Free eCommerce Community With 2000+ Members. Would love to chat, ask us some questions, or maybe even help us decide the next podcast topic? Join our free Facebook community of over 2000+ other eCom Entrepreneurs, CEO's, CMO's, and marketers.
www.adkings.agency/careers - Are you living and breathing everything marketing & FB advertising? Extremely ambitious in driving tremendous results, love challenges, and want to help manage a portfolio of 7 & 8-figure eCommerce clients? Apply now.