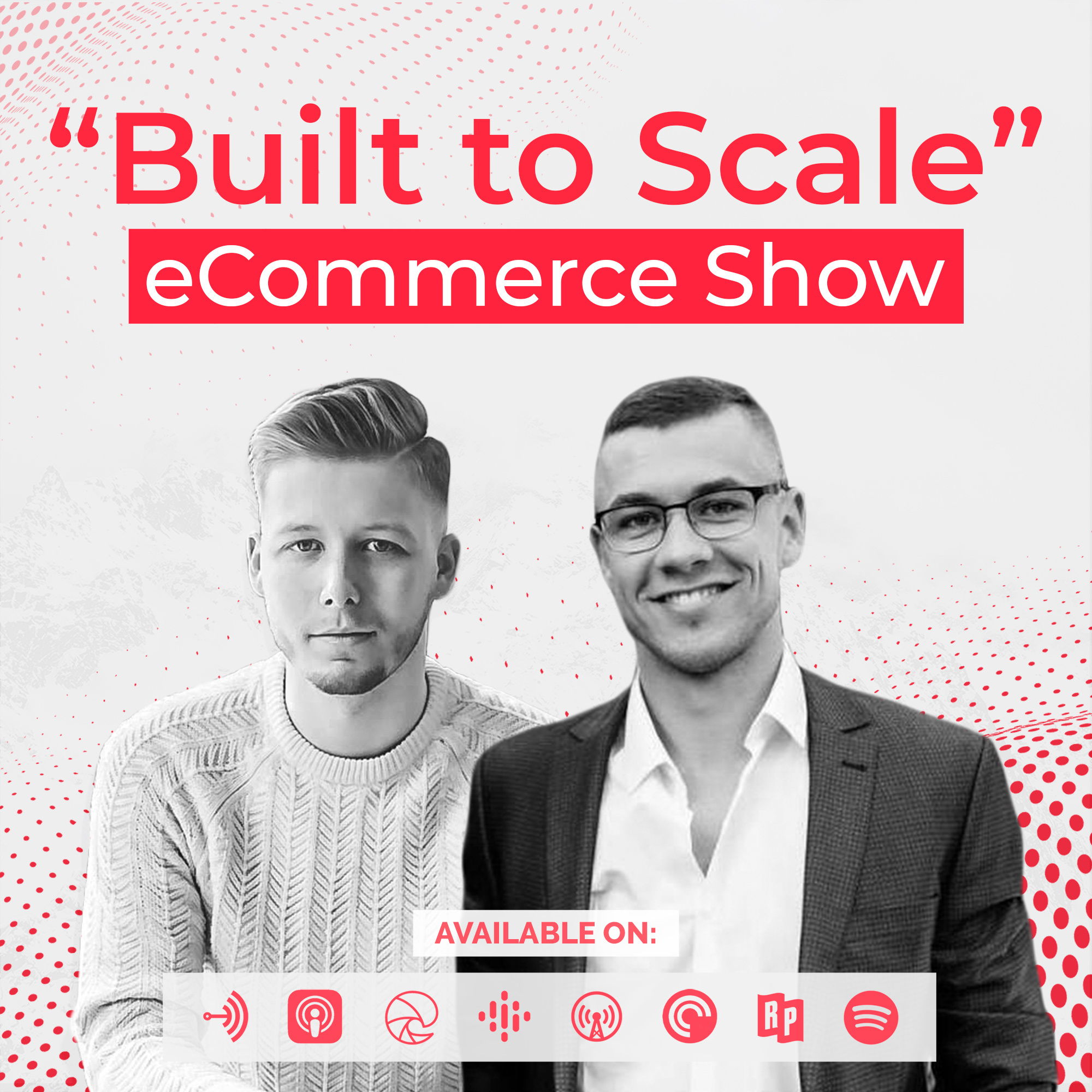 Today's episode of the Build to Scale eCommerce Show is all about exiting your business. How can you strategize and move forward in your exit systematically? A lot of business owners dream of building up their business so that they can exit to their financial benefit. The discussion in this episode revolves around how you can extract the most value out of your business, whether you are planning to sell now or at some point in the future. 
On this episode:
Key learning points about eCommerce exits.

Looking at profits, assets, and product stock.

The numbers you need to know to properly evaluate your business.

Determining the best equation for your business evaluation.

How having a CEO or COO encourages business growth.

Growth rates with the support of professional management.

Selling to private investors versus private equity firms.

The profit and revenue required to reach the third level category.

Looking into acquisitions and consolidations with different brands.

Determining your best exit strategy based on your business. 

What to expect when getting paid out.

The majority of deals are structured with partial payment upfront, not a lump sum. 

Ideal and secure ways to structure your deal.

What it means to do a partial exit. 

The benefits of a partial exit for you and the buyer. 

Check out Roland Frasier, who is an expert on this topic, for more.
---
Apply for a Discovery Call With Us:
➤ www.adkings.agency/intro - Want us personally to help to grow your eCommerce business to 8 or even 9-figures? Then check out our Boutique eCommerce Specialized Facebook Ads & Omni-channel Funnels Growth Agency - AdKings.
---
Our Other Resources:
www.adkings.agency/memos - Exclusive AdKings Memos Newsletter. Our best case studies, real test results, and bi-weekly actionable insights on what is working RIGHT NOW for our clients in their journey to 8 & 9-figures. Curated for business owners, CEO's, CMO's and delivered straight to your inbox. Must join if you love our content on the podcast!
www.adkings.agency/community - Free eCommerce Community With 2000+ Members. Would love to chat, ask us some questions, or maybe even help us decide the next podcast topic? Join our free Facebook community of over 2000+ other eCom Entrepreneurs, CEO's, CMO's, and marketers.
www.adkings.agency/careers - Are you living and breathing everything marketing & FB advertising? Extremely ambitious in driving tremendous results, love challenges, and want to help manage a portfolio of 7 & 8-figure eCommerce clients? Apply now.