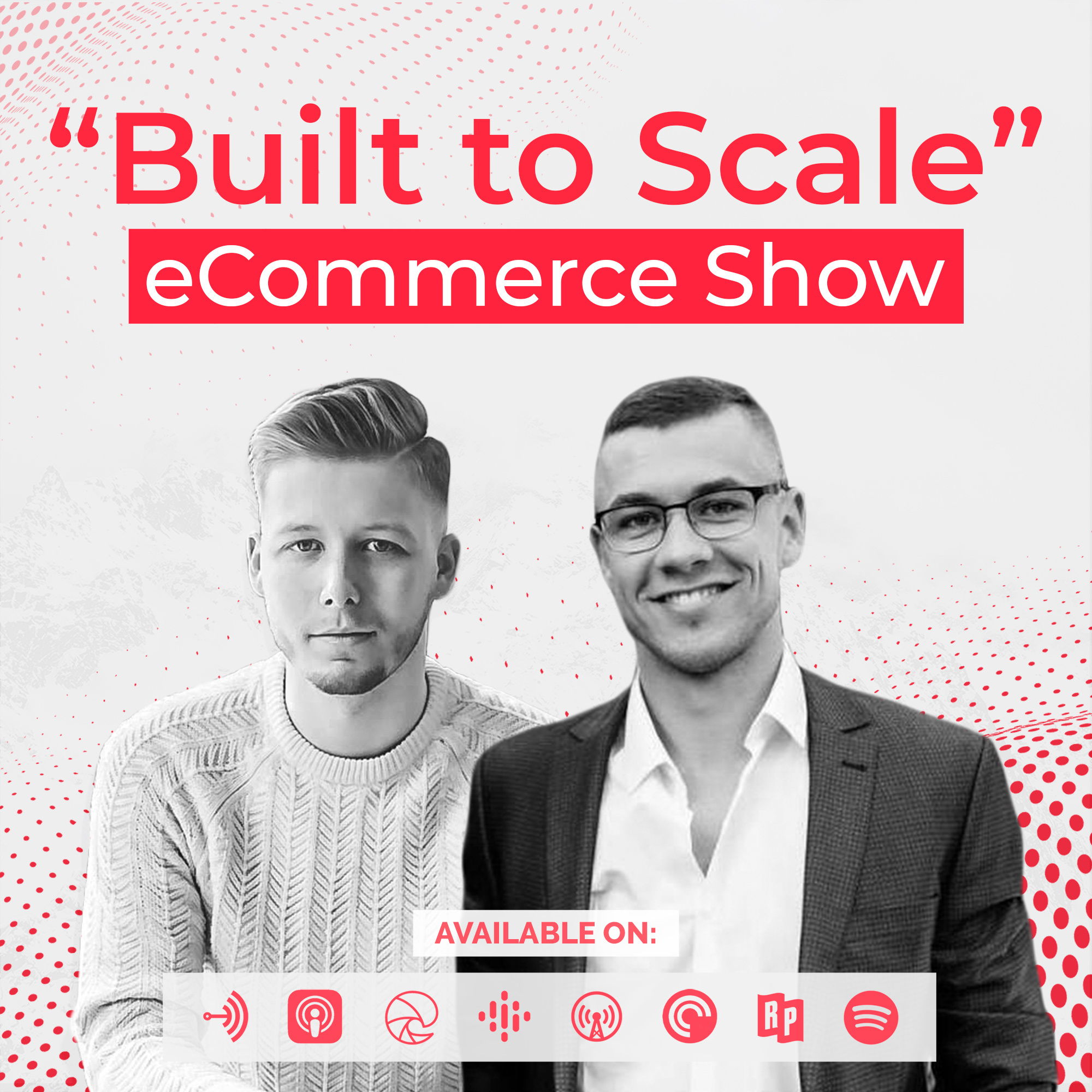 This time on the Built to Scale eCommerce Show, we'll be sharing one of the best hacks to leverage for your physical product eCommerce business. This is really an exotic way that you can increase your return on advertising spend (ROAS) and average order value with very little cost on the back end. Of course, it'll have a substantial effect on your profits as well.
On this episode:
Why this is an underutilized strategy in the physical product space.

Combining physical products that require skill with digital information tools.

An example of how this lucrative strategy can be implemented.

Under what circumstances should you consider utilizing digital products?

Using digital courses as an entry offer.

How to integrate your products into the course.

How can digital courses influence return on advertising spend?

Different types of digital course styles that you can test out.

Why you don't need to create the course right away.

How this strategy will help you collect email addresses.

How influencers can play a role in promoting your digital product.

Linking your digital product with a post-purchase upsell.

The biggest benefit of creating a digital course.
---
Apply for a Discovery Call With Us:
➤ www.adkings.agency/intro - Want us personally to help to grow your eCommerce business to 8 or even 9-figures? Then check out our Boutique eCommerce Specialized Facebook Ads & Omni-channel Funnels Growth Agency - AdKings.
---
Our Other Resources:
www.adkings.agency/memos - Exclusive AdKings Memos Newsletter. Our best case studies, real test results, and bi-weekly actionable insights on what is working RIGHT NOW for our clients in their journey to 8 & 9-figures. Curated for business owners, CEO's, CMO's and delivered straight to your inbox. Must join if you love our content on the podcast!
www.adkings.agency/community - Free eCommerce Community With 2000+ Members. Would love to chat, ask us some questions, or maybe even help us decide the next podcast topic? Join our free Facebook community of over 2000+ other eCom Entrepreneurs, CEO's, CMO's, and marketers.
www.adkings.agency/careers - Are you living and breathing everything marketing & FB advertising? Extremely ambitious in driving tremendous results, love challenges, and want to help manage a portfolio of 7 & 8-figure eCommerce clients? Apply now.