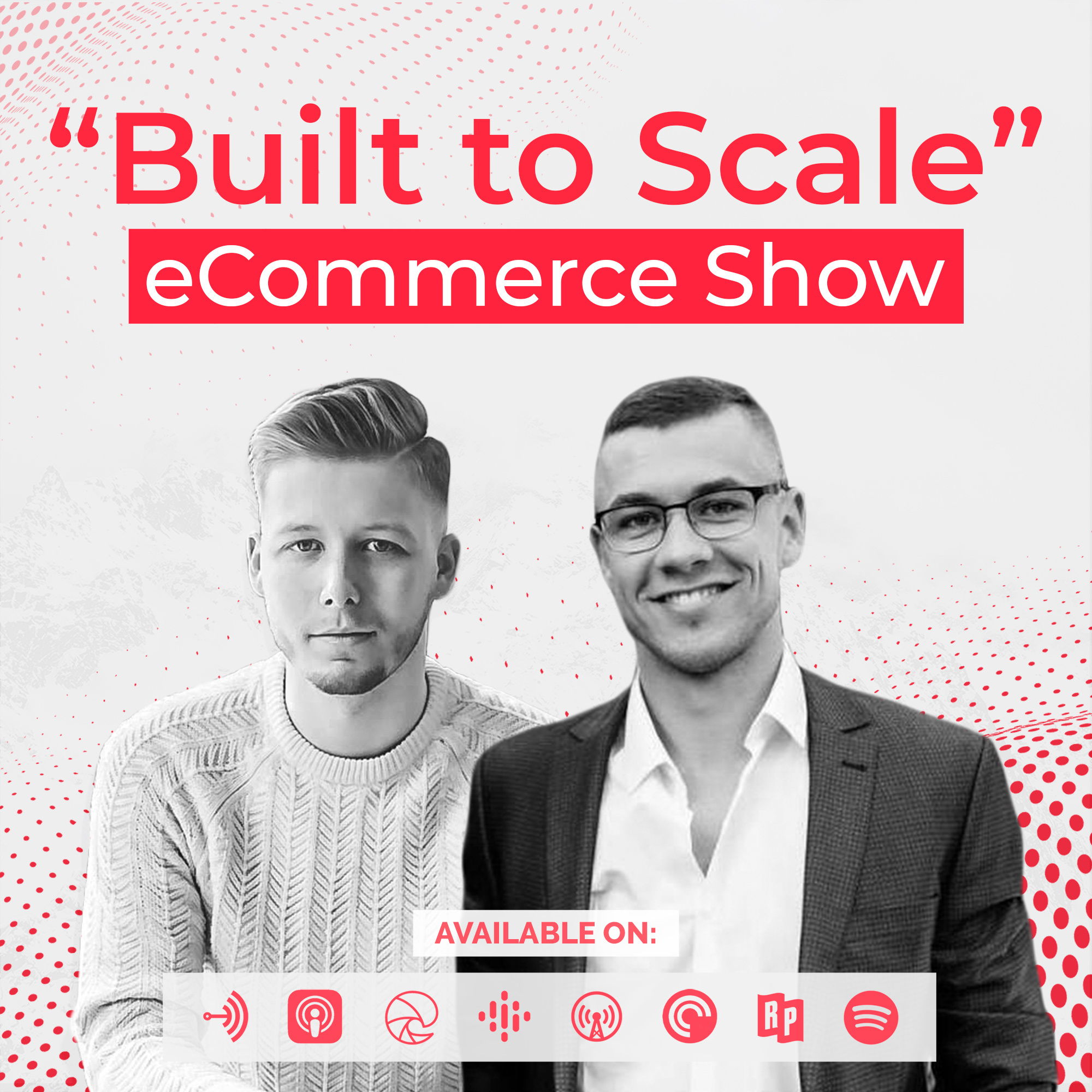 Strange things are happening in the market, and one of our biggest clients is really struggling right now. This all stems from one error. We'll talk about how this error happened, how it impacted the business, and what is working in the market right now. We'll also share why we're focusing on organizational structure this year in our agency.
On this episode:
The negative experience one of our biggest clients had last year.
How this negative experience impacted the client's business.
Why it's not always healthy to grow as fast as possible.
The lessons that can be taken away from this error.
The stages of growth we recommend for our clients.
The good and bad of jumping on eCommerce trends.
What practice is heavily influencing the market?
Why and how eCommerce is going to change over the next few years.
How to use advertorials to sell your product.
The benefit of being adaptable to quick market changes.
When it makes sense to outsource or to have someone in-house.
Why you want your team members to have a sense of ownership.
Why we are prioritizing the optimization of our organizational structure to perfection.
The second most common reason why an eCommerce business shuts down.
The benefit of creating a self-sustaining operation.
When we'll be onboarding clients next.
Why we want to remain a boutique agency with a small team.
---
Apply for a Discovery Call With Us:
➤ www.adkings.agency/intro - Want us personally to help to grow your eCommerce business to 8 or even 9-figures? Then check out our Boutique eCommerce Specialized Facebook Ads & Omni-channel Funnels Growth Agency - AdKings.
---
Our Other Resources:
www.adkings.agency/memos - Exclusive AdKings Memos Newsletter. Our best case studies, real test results, and bi-weekly actionable insights on what is working RIGHT NOW for our clients in their journey to 8 & 9-figures. Curated for business owners, CEO's, CMO's and delivered straight to your inbox. Must join if you love our content on the podcast!
www.adkings.agency/community - Free eCommerce Community With 2000+ Members. Would love to chat, ask us some questions, or maybe even help us decide the next podcast topic? Join our free Facebook community of over 2000+ other eCom Entrepreneurs, CEO's, CMO's, and marketers.
www.adkings.agency/careers - Are you living and breathing everything marketing & FB advertising? Extremely ambitious in driving tremendous results, love challenges, and want to help manage a portfolio of 7 & 8-figure eCommerce clients? Apply now.