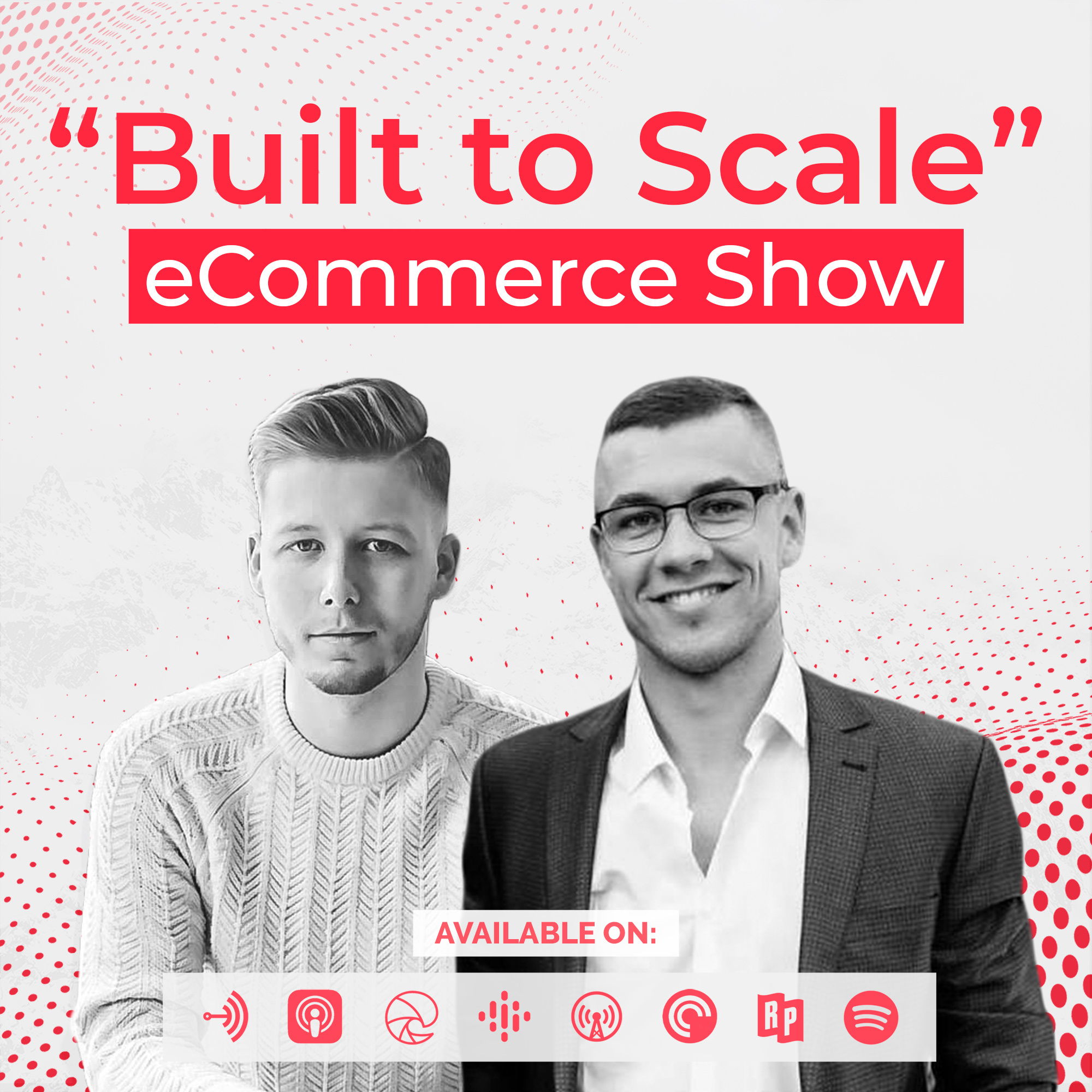 This episode is all about how you can maximize your productivity while also managing your stress and keeping your sanity. We're sharing tips that can take some time to implement, but do know that this is all about figuring out what works best for you. This episode is part 1 of 2 and focuses specifically on larger tasks and bigger-picture goals. If your work requires a lot of attention and you need to balance the bigger picture with daily productivity, this information will be valuable to you.
On this episode:
Do not try to implement too many changes at once. 

Take 2-3 habits and focus on those first.

Layer on positive changes quarterly.

It's very important to set yearly goals.

Divide your goals into different areas and prioritize them within these areas.

Narrow your focus down to individual goals.

Create your goals around the SMART criteria.

This should include business goals as well as personal goals.

Don't be afraid to challenge yourself.

Know your goal and what you will gain from accomplishing that goal.

Create time-bound milestones to keep you on track.

Anticipate internal and external obstacles and manage your routine around these.

Revisit bigger goals monthly to assess achievements.

Don't be afraid to adjust your daily schedule if it helps you.

It's all about trial and error and finding out what works for you.

Reflect on what made you happy and how you can focus on that more.

Journaling can help with this reflection.

It can take years to figure out how this best works for you.

This groundwork makes day-to-day productivity much easier.

---
Apply for a Discovery Call With Us:
➤ www.adkings.agency/intro - Want us personally to help to grow your eCommerce business to 8 or even 9-figures? Then check out our Boutique eCommerce Specialized Facebook Ads & Omni-channel Funnels Growth Agency - AdKings.
---
Our Other Resources:
www.adkings.agency/memos - Exclusive AdKings Memos Newsletter. Our best case studies, real test results, and bi-weekly actionable insights on what is working RIGHT NOW for our clients in their journey to 8 & 9-figures. Curated for business owners, CEO's, CMO's and delivered straight to your inbox. Must join if you love our content on the podcast!
www.adkings.agency/community - Free eCommerce Community With 2000+ Members. Would love to chat, ask us some questions, or maybe even help us decide the next podcast topic? Join our free Facebook community of over 2000+ other eCom Entrepreneurs, CEO's, CMO's, and marketers.
www.adkings.agency/careers - Are you living and breathing everything marketing & FB advertising? Extremely ambitious in driving tremendous results, love challenges, and want to help manage a portfolio of 7 & 8-figure eCommerce clients? Apply now.