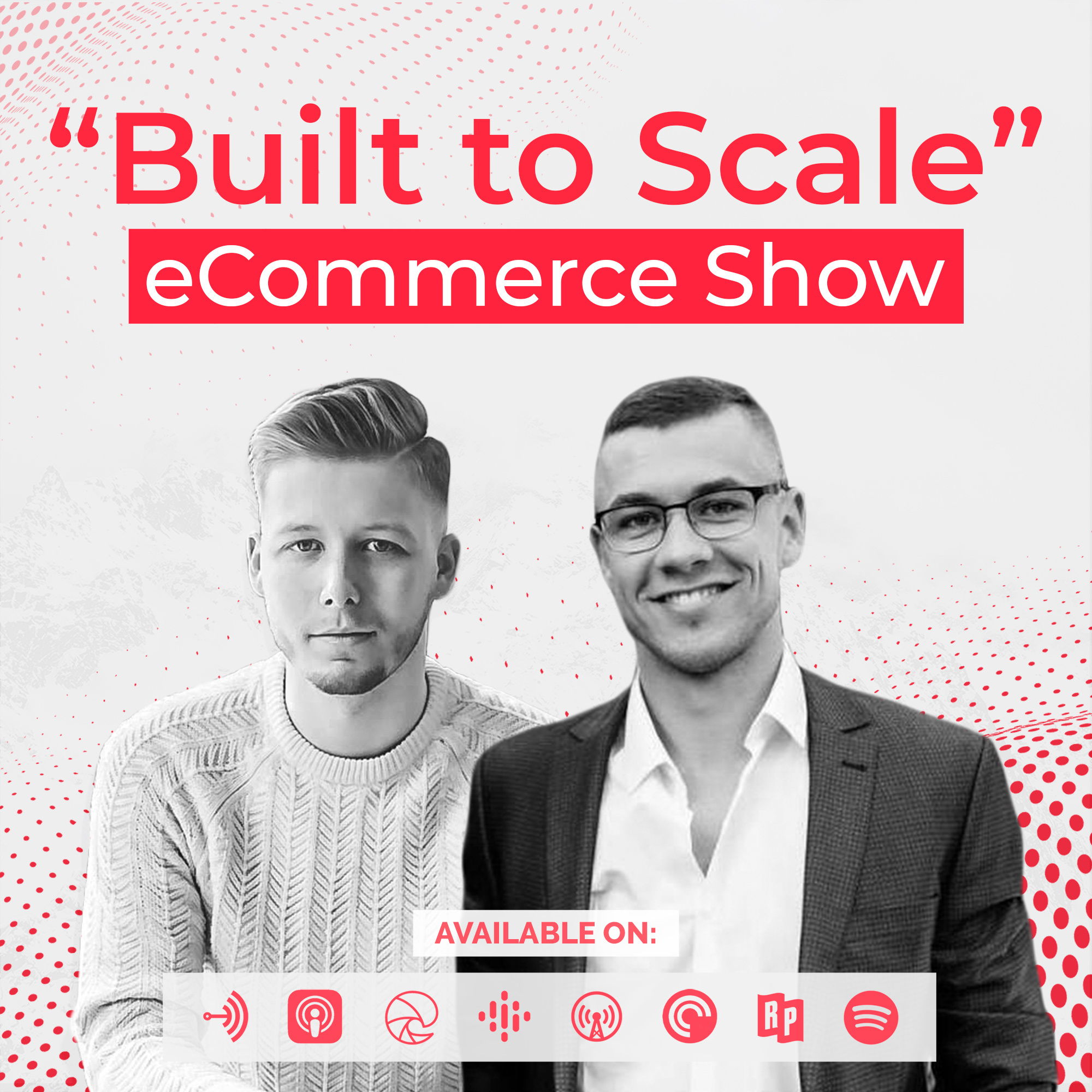 Every business owner will face challenges in hiring the right person at the right time. You may even end up having more work than your team can take on, especially in the initial stages of working with a new client. In this episode, we will be discussing the benefit of creating a hiring pipeline and how we go about hiring for our own business. This information will help you overcome the plentiful hiring challenges in your business.
On this episode:
How to create a hiring pipeline and why you should do it.

Determining the positions you need to fill beforehand.

Why you should always advertise open positions on your website.

The benefit of inactively hiring all the time.

Are lengthy questionnaires ideal when screening candidates?

How to tell if a candidate is very interested in the position.

What to do if the right person comes along at the wrong time.

What strategies are potential candidates most receptive to?

The benefit of a "culture fit" call. 

How to explain ongoing hiring to potential candidates.

The benefit of having candidate information available in advance.

How a hiring pipeline can ensure you have the right people when you need them.

---
Apply for a Discovery Call With Us:
➤ www.adkings.agency/intro - Want us personally to help to grow your eCommerce business to 8 or even 9-figures? Then check out our Boutique eCommerce Specialized Facebook Ads & Omni-channel Funnels Growth Agency - AdKings.
---
Our Other Resources:
www.adkings.agency/memos - Exclusive AdKings Memos Newsletter. Our best case studies, real test results, and bi-weekly actionable insights on what is working RIGHT NOW for our clients in their journey to 8 & 9-figures. Curated for business owners, CEO's, CMO's and delivered straight to your inbox. Must join if you love our content on the podcast!
www.adkings.agency/community - Free eCommerce Community With 2000+ Members. Would love to chat, ask us some questions, or maybe even help us decide the next podcast topic? Join our free Facebook community of over 2000+ other eCom Entrepreneurs, CEO's, CMO's, and marketers.
www.adkings.agency/careers - Are you living and breathing everything marketing & FB advertising? Extremely ambitious in driving tremendous results, love challenges, and want to help manage a portfolio of 7 & 8-figure eCommerce clients? Apply now.