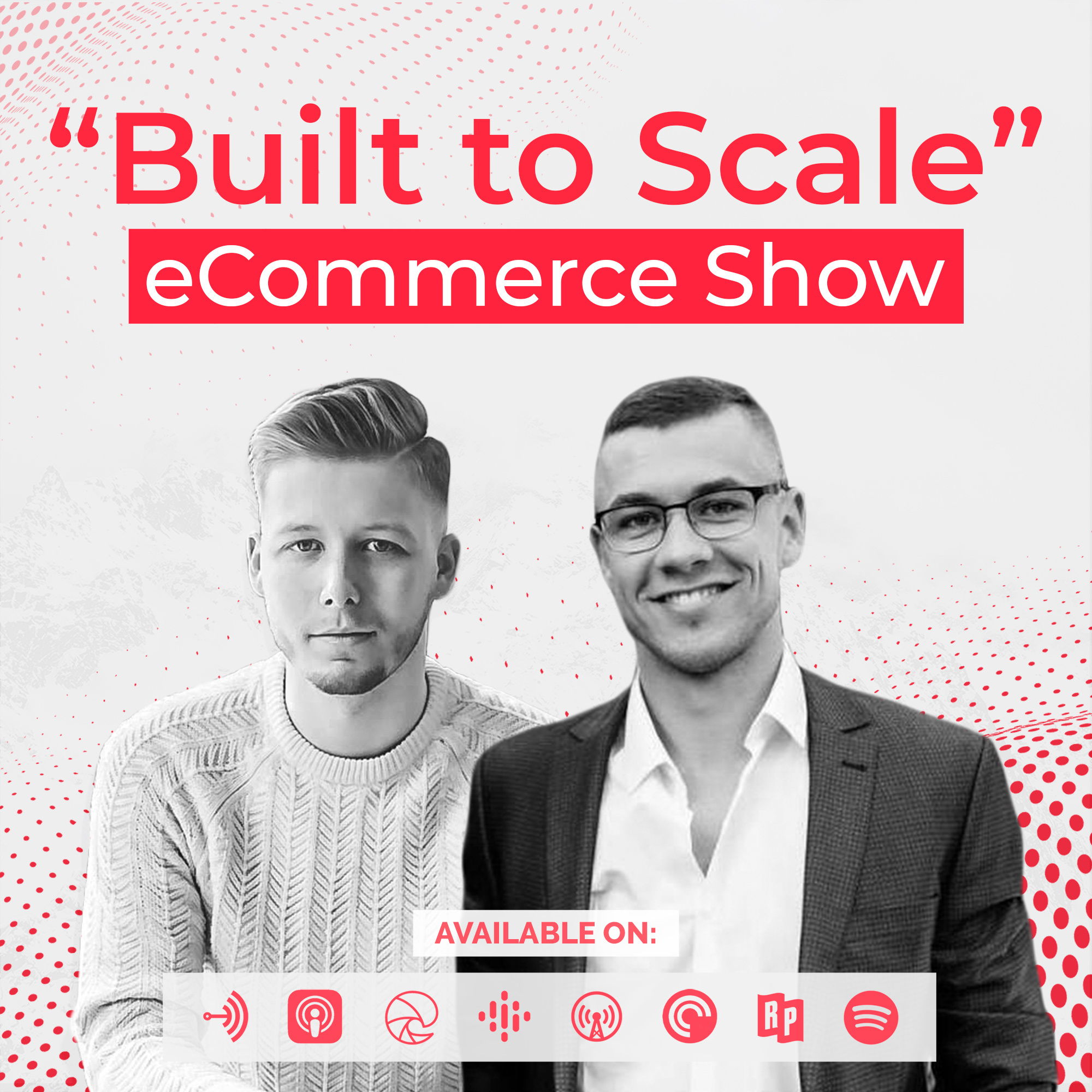 Let's get into a topic today that pretty much every business owner is eager to do and sometimes struggles with: freeing up time. We'll be talking about SOPs (standard operating procedures) and how you can utilize these to free up time for yourself, while also ensuring your business operates efficiently and with consistent quality.
On this episode:
An example of SOP in onboarding a new client or even a new staff member.
How can creating a standard operating procedure can make this easier?
The many different pillars of your business that can be standardized.
What forms can SOPs be in?
The best format for SOPs that are subject to occasional change.
How your preferences can cause SOPs to vary, which may be advantageous.
Can other team members contribute to creating SOPs?
Helping the onboarding process by use of a knowledge base.
Efficiency benefits of great SOPs that can be seen in the long-term.
Saving time and ensuring consistent quality in your business.
Creating a template for the structure of SOPs.
When is the best time to create SOPs in a business?
Different stages of SOPs, right down to streamlining the process of handing files to your clients.
---
Apply for a Discovery Call With Us:
➤ www.adkings.agency/intro - Want us personally to help to grow your eCommerce business to 8 or even 9-figures? Then check out our Boutique eCommerce Specialized Facebook Ads & Omni-channel Funnels Growth Agency - AdKings.
---
Our Other Resources:
www.adkings.agency/memos - Exclusive AdKings Memos Newsletter. Our best case studies, real test results, and bi-weekly actionable insights on what is working RIGHT NOW for our clients in their journey to 8 & 9-figures. Curated for business owners, CEO's, CMO's and delivered straight to your inbox. Must join if you love our content on the podcast!
www.adkings.agency/community - Free eCommerce Community With 2000+ Members. Would love to chat, ask us some questions, or maybe even help us decide the next podcast topic? Join our free Facebook community of over 2000+ other eCom Entrepreneurs, CEO's, CMO's, and marketers.
www.adkings.agency/careers - Are you living and breathing everything marketing & FB advertising? Extremely ambitious in driving tremendous results, love challenges, and want to help manage a portfolio of 7 & 8-figure eCommerce clients? Apply now.