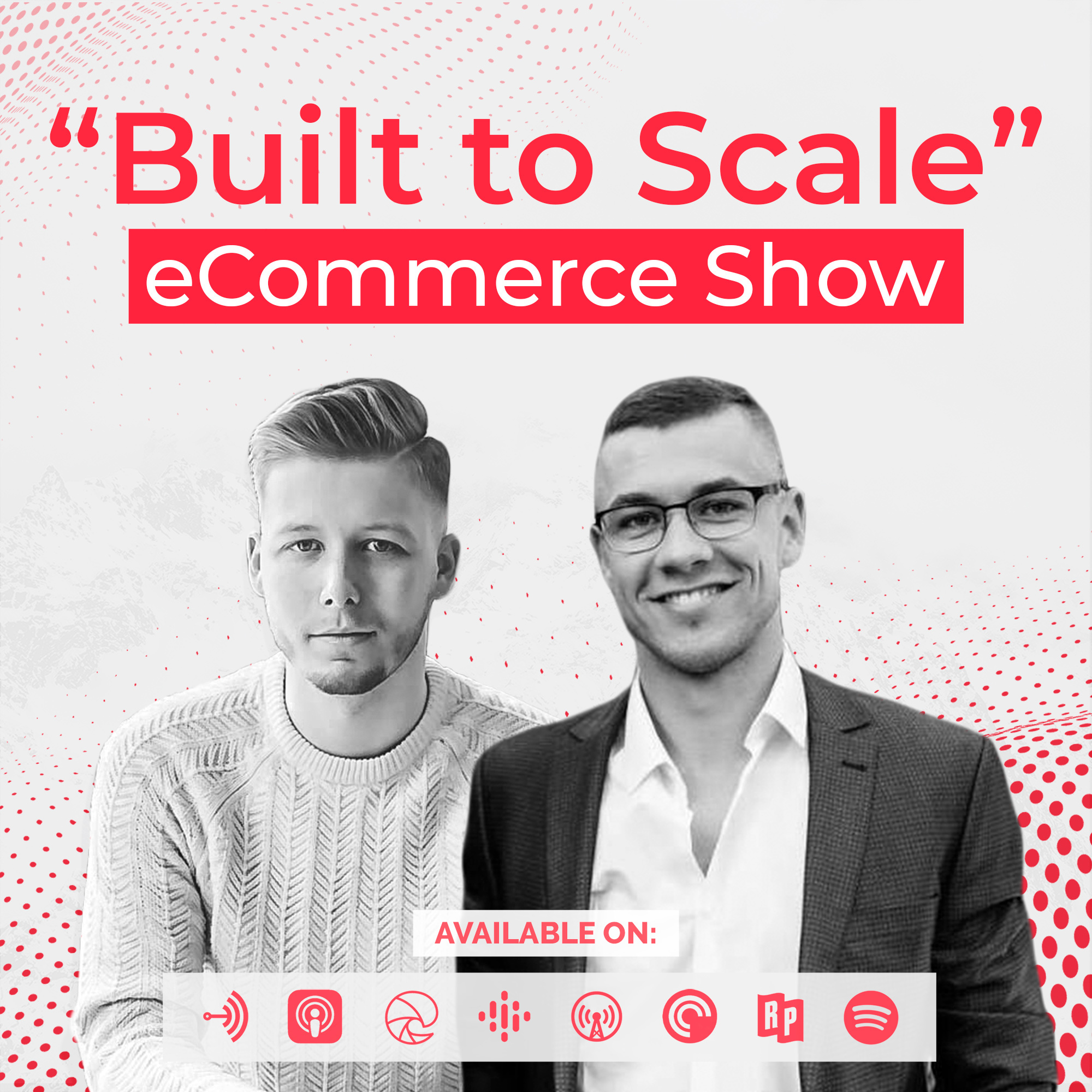 A few years ago we were broke university students. Living in a place of Eastern Europe nobody knows - Lithuania. Fast forward a few years, we're founders of AdKings Agency. An industry-leading boutique eCommerce growth agency responsible for one of the fastest-growing US eCommerce brands and taking it from $0.5M to $26M in a single year without any external funding. Now we're working on helping to grow and scale a dozen other eCommerce businesses to 8 or 9-figures. Managing over $18M in paid media ad spend a year and delving deep into sophisticated eCommerce exits, investments, and acquisitions world. Our world is intense, crazy, ever-changing, and challenging. This podcast is simple. Every week we, Darius, and Justin are going to open up our & our agency lives. We're going to share behind the scenes insights about what makes our clients' businesses grow at the speed they are growing. We're going to share our best-learned marketing methods, channel insights, and growth hacks that took us millions of dollars to figure out. And we're going to open up insights from our client's business development strategies from operations management to raising capital that supported this growth. Nothing held back to help you transform your business into an 8 or even 9-figure powerhouse. Are you ready to click play? - Darius Kunca & Justin Gecevicius 👉 We're releasing new episodes every Monday, Wednesday & occasionally Friday.
Episodes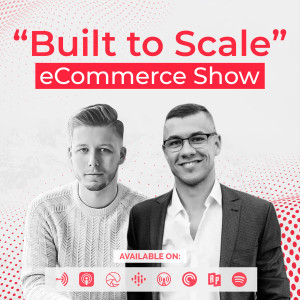 Monday Sep 06, 2021
Monday Sep 06, 2021
There is just one thing that brought me from being bullied and struggling to talk to people as a child to building a 7-figure agency: problem solving framework. The "superpower" outlined in this episode will enable you to believe that anything is possible, no matter where you're starting from.
On this episode:
Making hard problems simple.
How playing video games taught an important lesson.
Why the problem-solving framework used in gaming is applicable in life.
Splitting your time across two different aspects to improve your skills.
How should you approach a huge goal that you have identified?
Breaking down your goal into multiple small ones and how this can be done in eCommerce.
Being able to focus on the right things.
What life-changing impact can be achieved from failure?
---
Apply for a Discovery Call With Us:
➤ www.adkings.agency/intro - Want us personally to help to grow your eCommerce business to 8 or even 9-figures? Then check out our Boutique eCommerce Specialized Facebook Ads & Omni-channel Funnels Growth Agency - AdKings.
---
Our Other Resources:
www.adkings.agency/memos - Exclusive AdKings Memos Newsletter. Our best case studies, real test results, and bi-weekly actionable insights on what is working RIGHT NOW for our clients in their journey to 8 & 9-figures. Curated for business owners, CEO's, CMO's and delivered straight to your inbox. Must join if you love our content on the podcast!
www.adkings.agency/community - Free eCommerce Community With 2000+ Members. Would love to chat, ask us some questions, or maybe even help us decide the next podcast topic? Join our free Facebook community of over 2000+ other eCom Entrepreneurs, CEO's, CMO's, and marketers.
www.adkings.agency/careers - Are you living and breathing everything marketing & FB advertising? Extremely ambitious in driving tremendous results, love challenges, and want to help manage a portfolio of 7 & 8-figure eCommerce clients? Apply now.