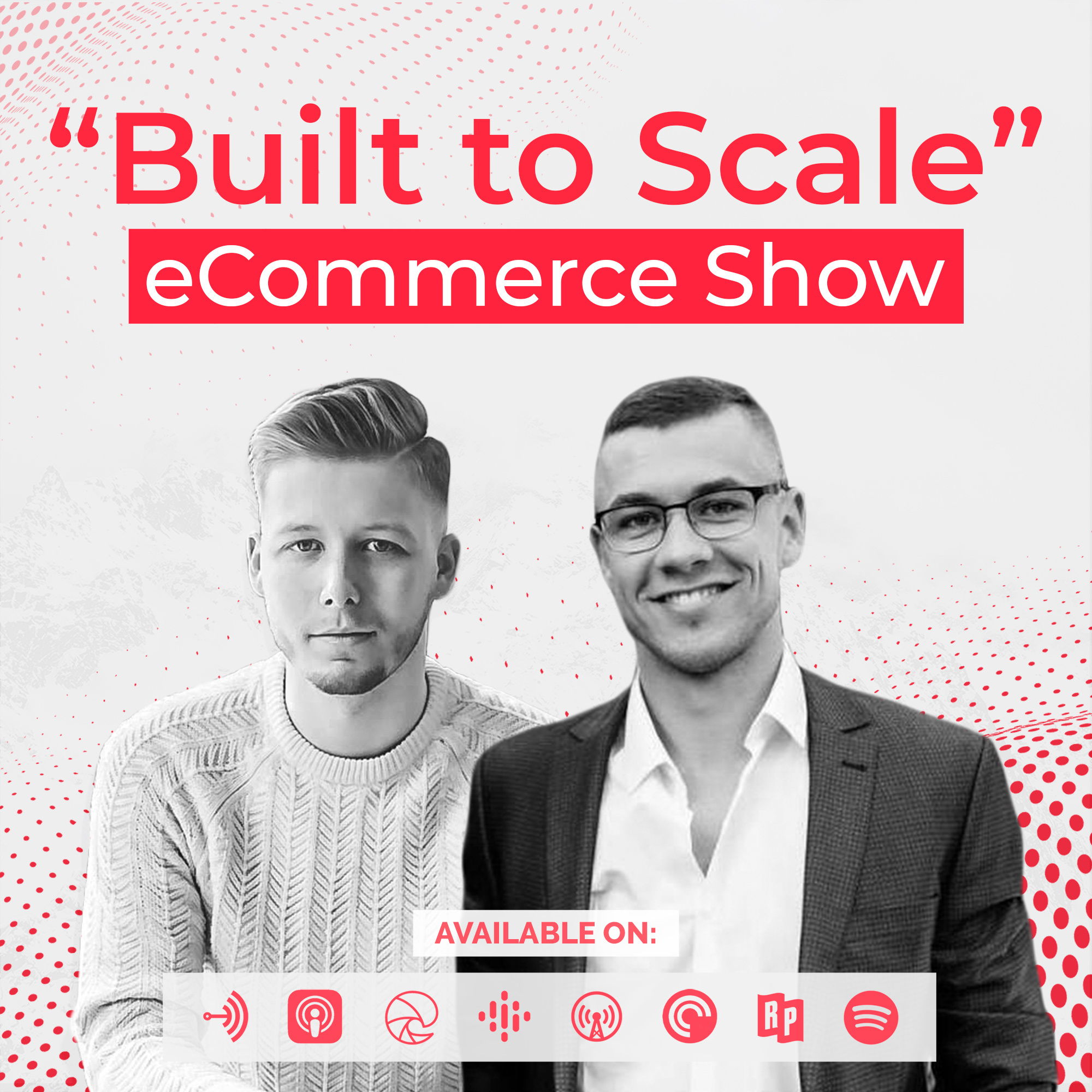 We often set goals, but less often do we actually attain them. That's what we're getting into on this episode. You may come to the end of the quarter or the end of the year, look back, and wonder why you failed to accomplish your goals. If this sounds familiar to you, it may be time to implement a different approach. Listen in to learn about a better way to plan that will help you reach your goals more effectively moving forward.
On this episode:
Why it's not helpful to set the goal from your current position.
Reflecting upon your last process in approaching your goals.
How can your mindset play into the setting of goals?
The better approach to goal setting and how this method works.
Different aspects to keep in mind while using this approach.
The way in which this approach helps you to consider operational changes.
How you can apply this approach to your business in different ways.
Understanding the step-by-step changes to attain your goal.
How do other planning strategies facilitate failure?
Why wanting something doesn't guarantee it will happen.
The importance of setting realistic goals.
What not hitting your goals often comes down to.
---
Apply for a Discovery Call With Us:
➤ www.adkings.agency/intro - Want us personally to help to grow your eCommerce business to 8 or even 9-figures? Then check out our Boutique eCommerce Specialized Facebook Ads & Omni-channel Funnels Growth Agency - AdKings.
---
Our Other Resources:
www.adkings.agency/memos - Exclusive AdKings Memos Newsletter. Our best case studies, real test results, and bi-weekly actionable insights on what is working RIGHT NOW for our clients in their journey to 8 & 9-figures. Curated for business owners, CEO's, CMO's and delivered straight to your inbox. Must join if you love our content on the podcast!
www.adkings.agency/community - Free eCommerce Community With 2000+ Members. Would love to chat, ask us some questions, or maybe even help us decide the next podcast topic? Join our free Facebook community of over 2000+ other eCom Entrepreneurs, CEO's, CMO's, and marketers.
www.adkings.agency/careers - Are you living and breathing everything marketing & FB advertising? Extremely ambitious in driving tremendous results, love challenges, and want to help manage a portfolio of 7 & 8-figure eCommerce clients? Apply now.