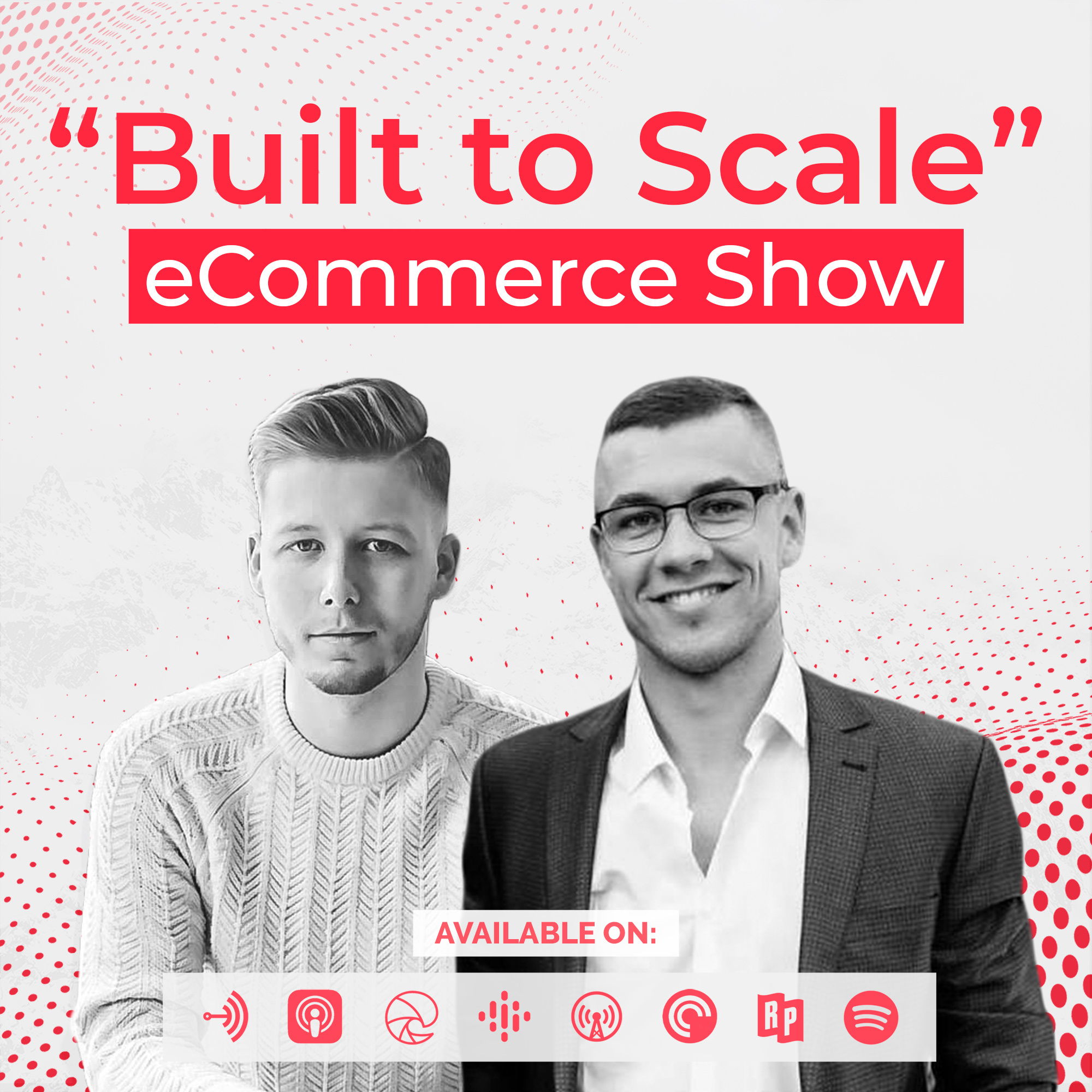 How can you continue working if your business has lost all revenue? Don't worry, we'll show you how in this episode. Remember, you never know what can happen with your business. It can be difficult to anticipate changes in the market, with your team, or with your clients. Many businesses last 2, 5, or even 10 years, but very few attain true longevity. This episode is all about the best strategy you can use to stay afloat during these times.
On this episode:
Why it's important to think about this now as opposed to when you need this cash flow.

Recommendations from financial consultants.

How much should you have set aside to keep your business going?

Why you may not want to put aside more than is necessary.

Highlighting why this strategy is important.

Why cash is king for an eCommerce business.

How the book "Profit First" can help with planning and managing this.

Why you should start saving from the very start of your business.

Similarities in managing personal finances and business finances.

The benefit of separating your finances. 

The security this strategy provides for your business and employees. 

How you can use this additional cash flow during low revenue periods.

---
Apply for a Discovery Call With Us:
➤ www.adkings.agency/intro - Want us personally to help to grow your eCommerce business to 8 or even 9-figures? Then check out our Boutique eCommerce Specialized Facebook Ads & Omni-channel Funnels Growth Agency - AdKings.
---
Our Other Resources:
www.adkings.agency/memos - Exclusive AdKings Memos Newsletter. Our best case studies, real test results, and bi-weekly actionable insights on what is working RIGHT NOW for our clients in their journey to 8 & 9-figures. Curated for business owners, CEO's, CMO's and delivered straight to your inbox. Must join if you love our content on the podcast!
www.adkings.agency/community - Free eCommerce Community With 2000+ Members. Would love to chat, ask us some questions, or maybe even help us decide the next podcast topic? Join our free Facebook community of over 2000+ other eCom Entrepreneurs, CEO's, CMO's, and marketers.
www.adkings.agency/careers - Are you living and breathing everything marketing & FB advertising? Extremely ambitious in driving tremendous results, love challenges, and want to help manage a portfolio of 7 & 8-figure eCommerce clients? Apply now.