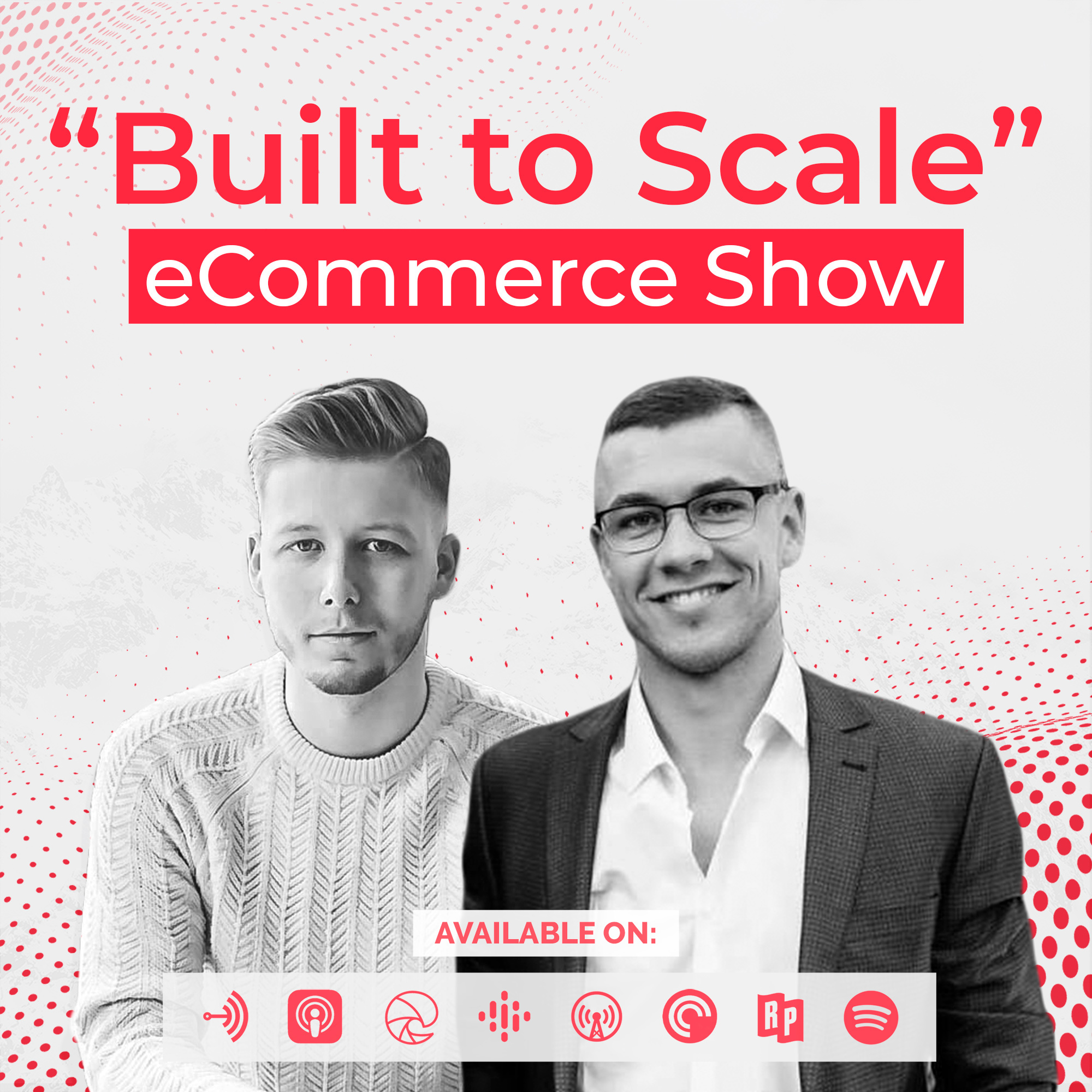 We will discuss one of the most frequently asked questions: "How often should our eCommerce business run a sale?" This question brings up a lot to consider, including type of sale, amount of discount, and timing or frequency of sales.
There are different strategies you can implement, depending on what your brand offers. This all comes down to the discount amount, timing, consistency, as well as the consideration of bundling or using the free item tactic. 

On this episode:
Why the answer to this question will vary from one business to another.

How discounts can impact sales.

The decrease in conversion rates without discounts.

Particular importance for "unbrandable" businesses.

How often you should have sales.

How sales help target previous customers to return.

Why timing with sales can make or break the campaign.

Sales percentages that are popular for luxury and non-luxury brands.

The psychological component of discounts.

How the bundle/free item tactic works.

When it works to have larger discounts less often (twice per year).

A recommendation to have a sale every 6-8 weeks.

Buy 2, Get 1 Free and other bundle incentives.

Quantity upsells for individual products.
---
Apply for a Discovery Call With Us:
➤ www.adkings.agency/intro - Want us personally to help to grow your eCommerce business to 8 or even 9-figures? Then check out our Boutique eCommerce Specialized Facebook Ads & Omni-channel Funnels Growth Agency - AdKings.
---
Our Other Resources:
www.adkings.agency/memos - Exclusive AdKings Memos Newsletter. Our best case studies, real test results, and bi-weekly actionable insights on what is working RIGHT NOW for our clients in their journey to 8 & 9-figures. Curated for business owners, CEO's, CMO's and delivered straight to your inbox. Must join if you love our content on the podcast!
www.adkings.agency/community - Free eCommerce Community With 2000+ Members. Would love to chat, ask us some questions, or maybe even help us decide the next podcast topic? Join our free Facebook community of over 2000+ other eCom Entrepreneurs, CEO's, CMO's, and marketers.
www.adkings.agency/careers - Are you living and breathing everything marketing & FB advertising? Extremely ambitious in driving tremendous results, love challenges, and want to help manage a portfolio of 7 & 8-figure eCommerce clients? Apply now.